Hi everyone,
Today I'm announcing that Titans of Space
2.0
PLUS is coming with full CV1 support (including Remote, standing support, adjusted art to minimize glare, etc).  
I currently have plans to release it on May 24th on Steam, and hopefully on Oculus Home soon.  
  And it is now available! 
I'm really excited to be working on this again, and I've added a few features and a little bit of content since the last PC version that was hosted on Share to get things started.
Here's the Early Access
launch trailer
: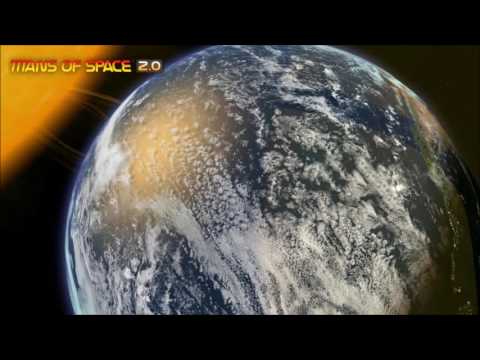 Here's an
article
posted on UploadVR this morning:
http://uploadvr.com/titans-space-2-arrives-early-access-next-week-rift-vive/
And here's a
reddit thread
where I am currently answering any questions:
https://www.reddit.com/r/oculus/comments/4k88po/titans_of_space_2_arrives_in_early_access_next/
The
Titans of Space website
has been updated, and here's a little snippet from there outlining what's new in PLUS:
The "Classic" tour, updated with full support for the Oculus Rift CV1, including Remote support.

Standing Support.

Side-by-Side Comparisons feature.

Gravity Probe Launcher feature.

Real Distance View feature.

Small content additions.
At this time (early 2016), the roadmap includes five more major features and modes, plus additional content for the Solar System, and fresh new content beyond. New features and content will be released in regular chunks, always polished and playable, and always built from the ground up for VR.


Thanks.