Share some of your favorite songs, artists, ideas, creations, etc.
Here's mine...
I'm a huge fan of The Metal but I think I'll start with some of my legendary, less angry, favorites.
Probably my favorite band of all time across all genres is Primus. I've seen them live twice, and I've seen Les Claypool live in his solo act once.
It all started with "Jerry was a Race car driver"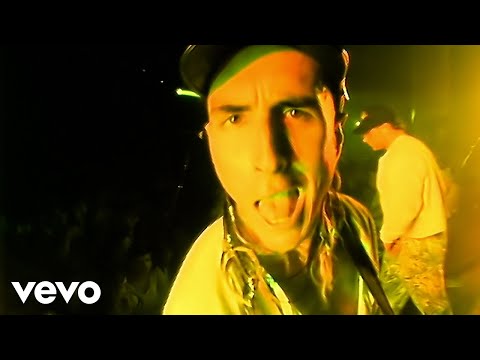 For those who don't know Les, fun fact: he once audition for Metallica and they denied him based solely on the fact that he is far too damn good for them.
I've seen tons of bands live (Slayer, Megadeth, Sepultura, Napalm Death, Cannibal Corpse, Korn, System of a Down, Pantera, Slipknot, Lamb of God - to name a few). But Primus is the band that showed me first hand the largest mosh pit I've ever seen, and it was to this mighty cute song: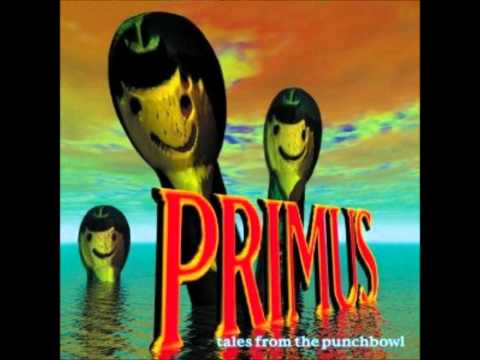 A few thousand people went ape shit at the 1:37 mark.
I hold in high regard just about everything Claypool releases; if I had to pick a favorite song it is simply, Here Come The Bastards