https://www.reddit.com/r/oculus/comments/6gg3r8/displaylink_to_show_xr_wigig_wireless_vr_system/diq5i58/
Padawn - Room scale VR is not going to be a significant force in the short term or long term.  LOL!  What an ignorant clown!  Oh Padawan, you silly sandals sycophant.  (that brown nosing Lonsdale in your recent twitter, so funny)
So Epyx911 was just talking about augmented pixels.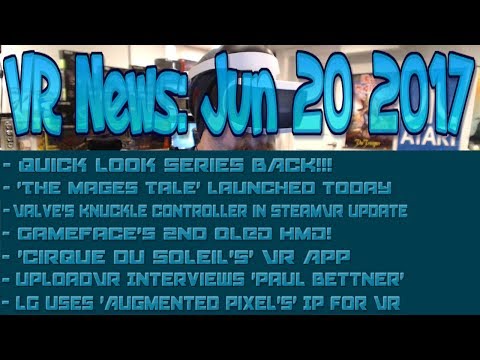 I saw that guy at augmented world expo.  He uses technology that apple acquired a company to incorporate, k3wl new slam tracking for full roomscale.  Don't you ever get tired tasting sandal palmer?  Putting your foot in your mouth constantly?  He said even Oculus had new hmd's going with SLAM.  Are you that far out of the loop now Palmer?  You didn't even know the roomscale slam tech going on at your own company?  What was it Kevin Williams said, you were pushed out of the drivers seat, to the back of the bus and then finally out the windows to die as roadkill on the pavement? 
Well the comments in epyx911 video talk about the coolest VR forcefeedback roomscale technology that Sega released, shit is RADICAL!  Shows how much fun you can have in ROOMSCALE VR!