In this video I check out the IT: FLOAT VR experience. The VR Experience is better than other movie tie in experiences I've tried in the past such as Alien and Ghost In The Shell. 


If you want to avoid spoilers and try out the experience for yourself you can check it out here either in VR or on your desktop / mobile phone -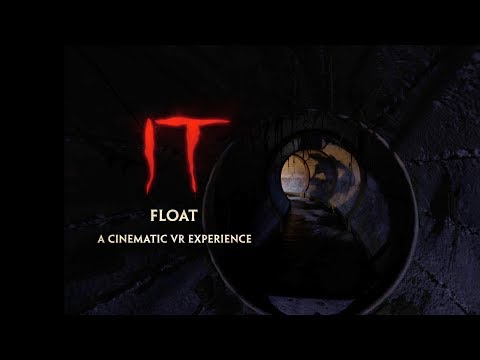 The best way to watch this using the Oculus Rift is to copy the link above and open Virtual Desktop. On the video tab paste the link in and wait for it to download. Once complete you can check out the experience in the Rift.


Have fun and remember, they all float down here