Spoiler alert : I SUGGEST TRYING THE DEMO INSTEAD OF WATCHING THE VIDEO.
What VR hasn't nailed yet is First Person locomotion : Thumbstick based free locomotion isn't that great and teleportation is totally immersion breaking which makes it ten times worse.
But two things that VR already did nail are :
- Rendering scale.
- Piloting a vehicule.
And as it turns out, taking control of a giant robot is all about rendering scale while piloting a vehicule.
And this "third person" Gear VR game I didn't even know about just got itself a (~5 minute) CV1 "first person" demo :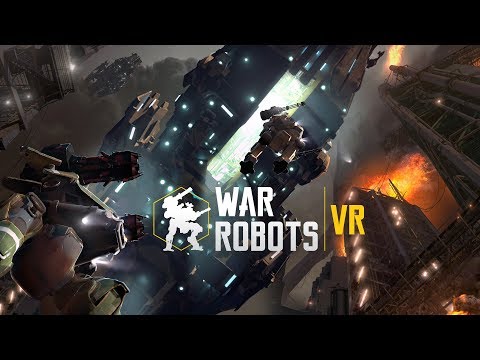 Warnings :
- Short demo : ~5 minutes of gameplay (totally worth it)
- Gamepad (I hate using gamepads, but it works fine here)
- Not a mech simulator : Very simplified action, mechs just have a life bar, (so don't expect to be able to shoot off a leg or anything)
- It's not on railways : You do control the robot movements.
- GAME NOT AVAILABLE ON CV1, it's a short free VR demo for a full mobile VR game that might never come to the CV1...