After purchasing a third sensor and the Inateck Superspeed USB 3.0 card that's recommended on the Oculus blog for room-scale setup, I've been having trouble getting everything balanced out properly. For reference, my specs are as follows:
MSI B350 Tomahawk motherboard
AMD Ryzen 3 1200 overclocked to 3.8GHz
Reference NVIDIA GeForce GTX 980Ti
8GB of Corsair DDR4 Ram
Windows 10 Pro 64bit
I've tried using the default Windows drivers for the card, along with the Fresco Logic drivers, and they both seem to have varying results. Using the default Windows drivers, things work for a while, but then I get the error seen in the first attachment labeled #1, seen here. 
And to fix it, I have to restart my computer. Otherwise, it seemingly works fine with the Windows drivers.
Meanwhile, using the Fresco Logic drivers, once again, things work fine for the most part for a while, and then out of nowhere, anything I have connected to the USB card will disconnect and reconnect with no warning whatsoever. This can easily mess things up if I'm in the middle of a game, and all of a sudden I have no tracking whatsoever.
Connected the sensors to my motherboard seems to work to an extent, but when connecting my Rift to the motherboard over USB, I get crackling audio. Meanwhile, if I connect it to the Inateck card using the Windows drivers, it'll work for a period of time until the card messes up, as described earlier. You can see how this messed with me when playing Lone Echo, as I experienced this last night, in screenshot #2, seen here.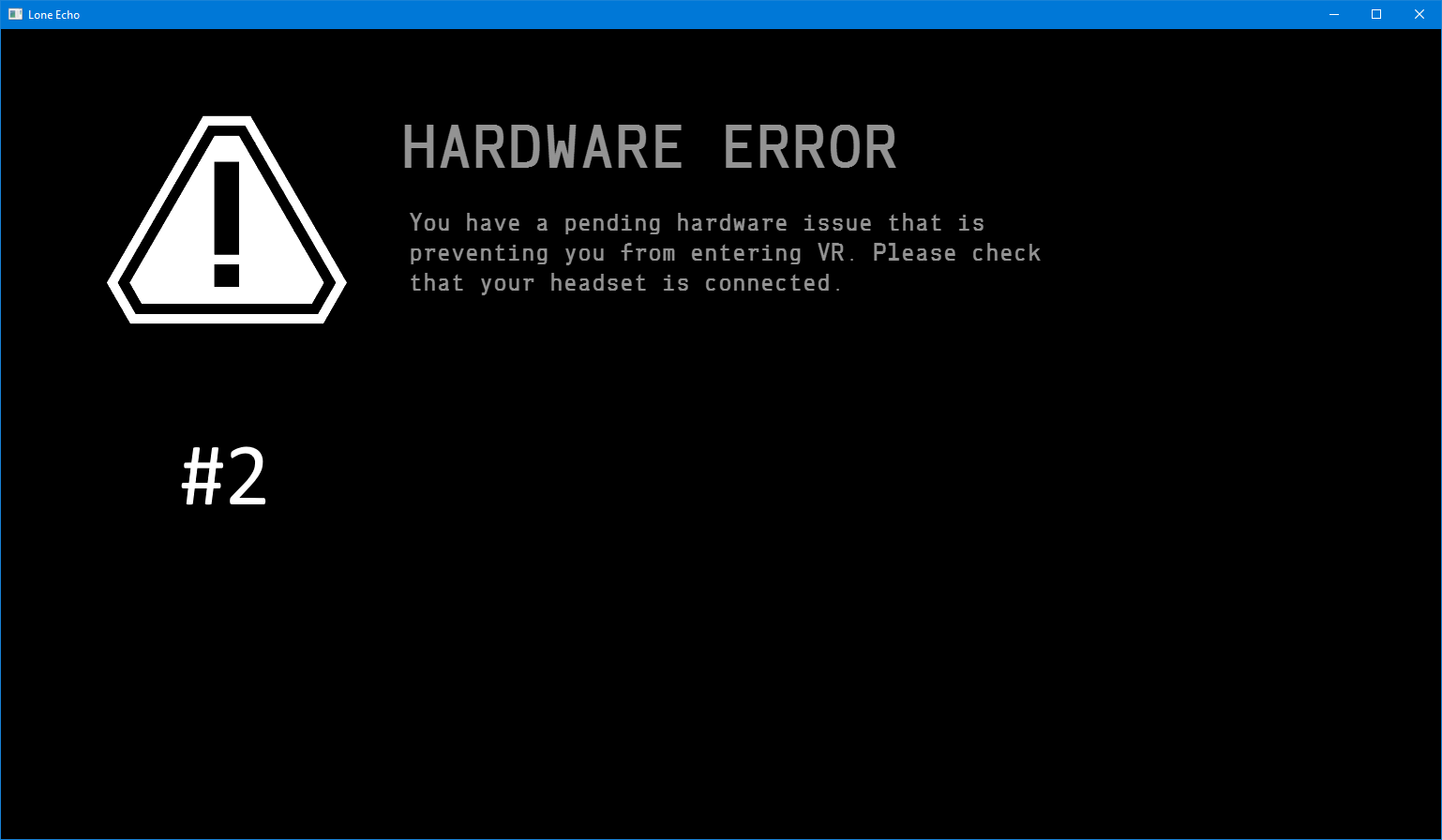 If I were to connect the Rift to the Inateck card while using the Fresco Logic drivers, I get zero audio whatsoever on the Rift, even with the default audio device being set to Rift Audio, and audio being set to the Rift only, through the Oculus app.
 And, if it matters, here are the settings I'm using in Oculus Tray Tool. 
I beg you guys for help, I'm practically at my wits end trying to get all of this to work properly.