Hi all,
Been having an absolute ball watching 3D movies on a massive VR screen lately.    
Even looks good on a Rift/Vive (which is surprising as I don't usually watch movies on either of those), though higher res headsets are preferrable.    
This is all done with free, open source software (no trials!) and no additional codecs are required.    
This will work for the following headsets for sure:    
PCVR:  Rift, Vive, Vive Pro, WMR, Pimax    
Mobile VR:  Oculus GO, Googles Daydream, Gear VR / Galaxy, Google cardboard  
BLOG POST
here if anyone prefers a text guide and pics:
https://f4cepa1m.com/blog/f/play-3d-blu-ray-movies-in-virtual-reality-for-free
VIDEO TUTORIAL 
here: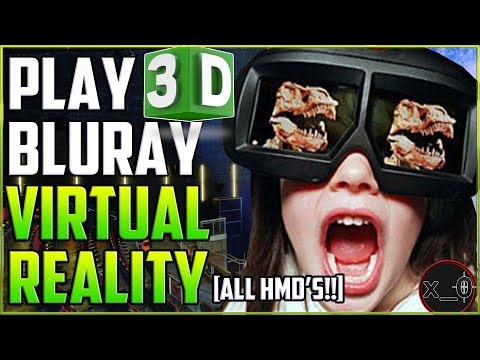 Enjoy!!
x_0