Hey guys,
Im a concept artist in the video game industry and I recently picked up Oculus Medium.
Im having so much fun with the sofware and I wanted to share some of my work with you
Here is a series where I designed some stamps and used them to make mechs.
The challenge was to use only 1 stamp per mech.
Sculpt: 
https://www.oculus.com/medium/sculpts/220838585216878/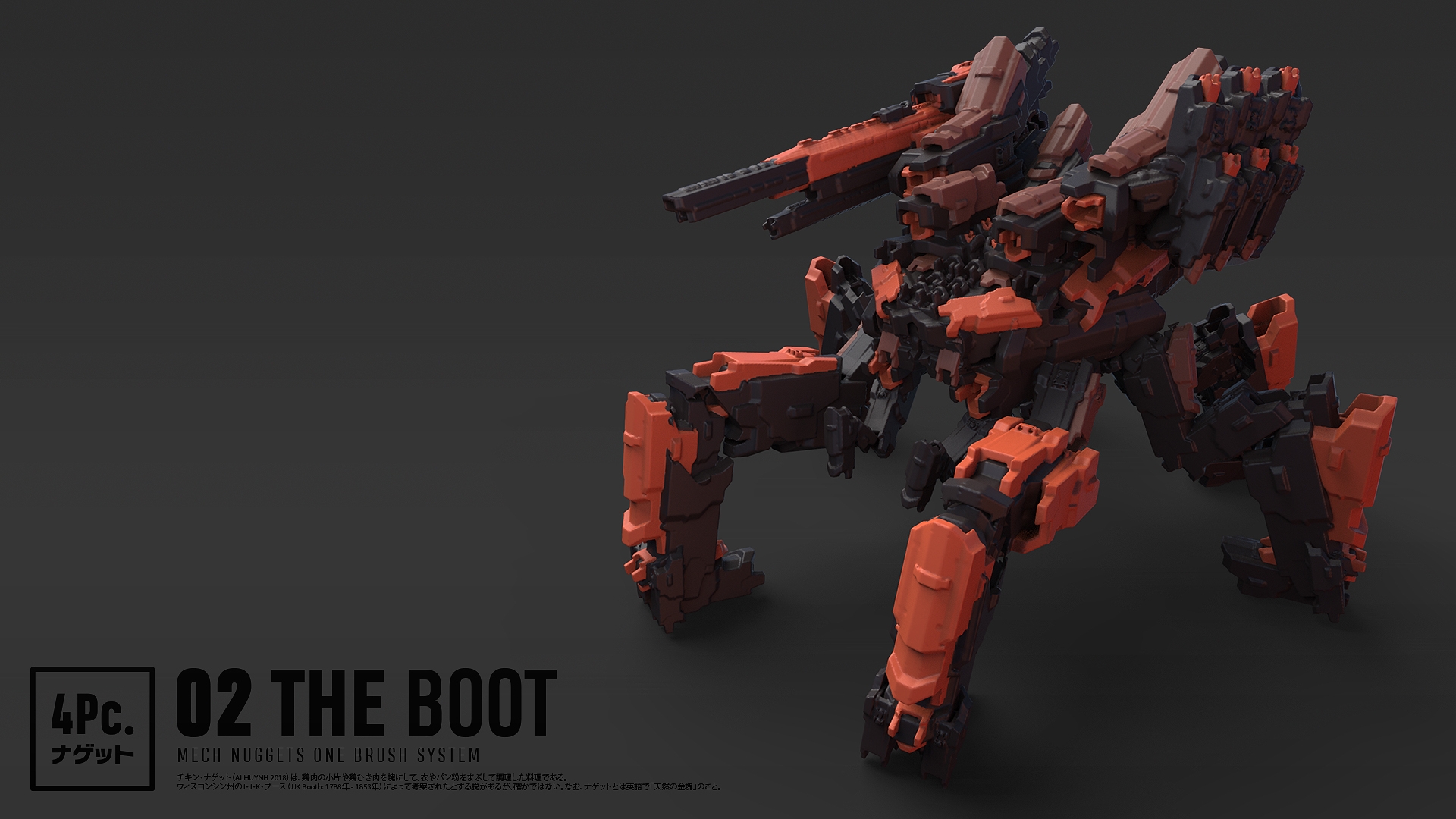 Sculpt: 
https://www.oculus.com/medium/sculpts/654246598301121/
Sculpt: 
https://www.oculus.com/medium/sculpts/224677134812532/
Sculpt:
https://www.oculus.com/medium/sculpts/1332464816886758/
All the pieces are available here ^^
https://gumroad.com/l/Htkpg