Saw this on BBC click the other day,
That scene was captured under a giant dome, using 360 degree volumetric capture on a giant stage, the scene was shot ONCE then processed into a huge virtual stage where the camera can be moved anywhere giving unlimited camera angles. 
This tech would allow entire movies to be shot in 360 volumes and then adapted to VR so you could walk around the action while it plays out, putting you inside of the movie. This is still under heavy development but the possibilities are crazy. Virtual Westworld anyone?!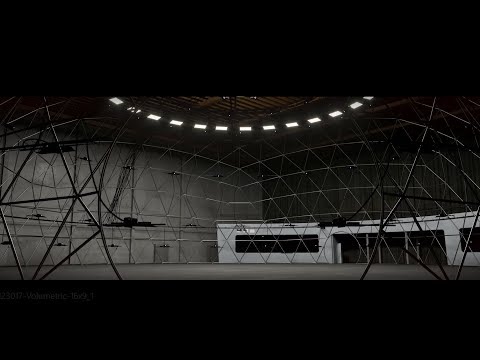 Several Hollywood studios have already expressed interest in Intel Studios with Paramount already considering projects there.
If you have access to UK BBC I player:(or a VPN)
Where a more indepth interview and demo is available:
https://www.bbc.co.uk/iplayer/episode/b0bcywsl/click-shooting-stars
Core i7-7700k @ 4.9 Ghz | 32 GB DDR4 Corsair Vengeance @ 3000Mhz | 2x 1TB Samsung Evo | 2x 4GB WD Black
ASUS MAXIMUS IX HERO | MSI AERO GTX 1080 OC @ 2000Mhz | Corsair Carbide Series 400C White (RGB FTW!) 
Be kind to one another