Yeah, so I see KartKraft has gotten to the Steam early access stage after more than 3 years of development!!! I was following this sim in the early days but kind of assumed it had disappeared so was a bit surprised to see it appear on Steam.
Although the developer demo'd the sim using a DK2 in 2015, VR doesn't appear to be slated for inclusion until final release so I probably won't be buying it until then but if anyone tries this out, I'd be very interested in what you think, particularly compared to the Karting in Project CARS 2 which I think is pretty good.
An alternative is KartSim but that's £400
...but includes Buckmore Park, the only track I've karted on.
From 2015...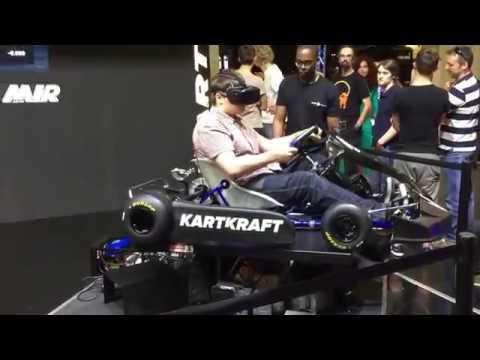 Intel 5820K
[email protected]
, Titan X (Maxwell), 16GB Corsair Vengeance DDR4, ASRock X99 Taichi, Samsung 500Gb 960 Evo M.2, Corsair H100i v2 Cooler, Inateck KTU3FR-4P USB 3 card, Windows 10 Pro v2004 (19041.330)