So this just dropped in the store, and WOW. Oculus Studios and Baobab have created something very magical.
Voiced by a stellar cast such as John Legend, Oprah Winfrey, and Constance Wu, takes you on a journey of self-discovery and finding your way in times of darkness.
The beautifully animated world that would not look out of place in the latest Pixar movie is beautifully rendered. I HIGHLY recommend it, it's FREE!
Contains interactive elements.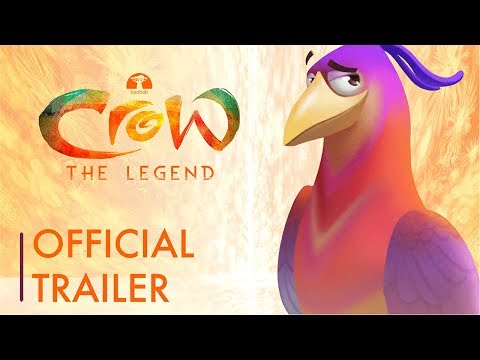 Available for the Rift, GO and Gear VR
https://www.oculus.com/blog/bringing-crow-the-legend-to-life-on-oculus/
Core i7-7700k @ 4.9 Ghz | 32 GB DDR4 Corsair Vengeance @ 3000Mhz | 2x 1TB Samsung Evo | 2x 4GB WD Black
ASUS MAXIMUS IX HERO | MSI AERO GTX 1080 OC @ 2000Mhz | Corsair Carbide Series 400C White (RGB FTW!) 
Be kind to one another