The Oculus Store - and Steam - have many games and apps with few ratings and reviews. And currently there's so much VR content that I believe most of us haven't got enough time to try it all.
This thread is dedicated to the potentially awesome games or apps that may have been lost/forgotten or overlooked. 
Some examples could be games with fewer than 20 ratings:
Final Assault - 16 ratings - average 96%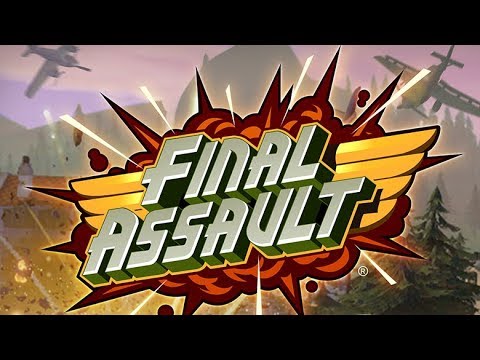 Bow to Blood - 3 ratings - average 100%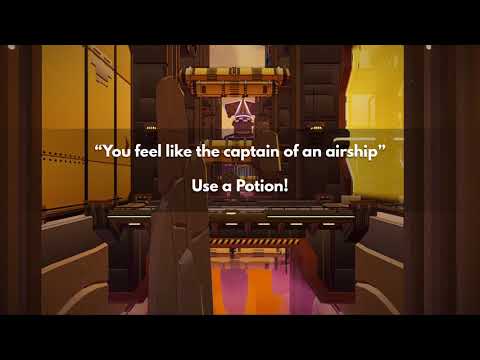 Actually these games are bad examples, because I haven't tried them. This thread is better suited to tell about a totally awesome VR game that you think other persons should know about. Games that so far have gotten little or no attention in this forum. 
My first real contribution to this thread could be Marble Land, it's cheap, has full Touch support, it's really a great puzzle game - great graphics and performance (even using high levels of super sampling) - and it has an awesome 96 % rating based on 13 ratings:
https://www.oculus.com/experiences/rift/1219205288123671/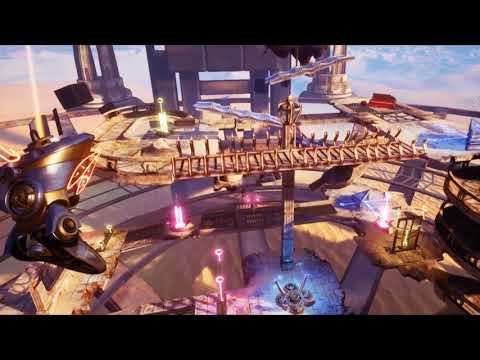 Intel i7 7700K (4.5 GHz); MSI GeForce GTX 1080 8GB Gaming X (oc 2100 MHz gpu boost, 11 GHz mem speed); 16GB Corsair Vengeance LPX DDR4 3200 MHz; MSI Z270I Gaming Pro Carbon AC (VR-Ready) mainboard; Samsung 960 Evo M.2 SSD + Toshiba P300 HD; Windows 10 OS; Valve Index and Oculus Rift CV1 - the latter nearly always using super sampling 2.0. 

"Ask not what VR can do for you – ask what you can do for VR"