Hi everyone!
  We are very eager to announce that we are making significant progress with our Oculus Go game, called 
Shorecut
, and it makes us very proud to share it with you, the community.
  A few months ago, when the 
Oculus GO
 first came out, we decided to make a dedicated game for this platform. We think that this device is an excellent fit for our game and vice-versa. We were inspired to make this game after we've got impressed by many sailing/pirate adventure games we've played in the past, like Pirates of the Caribbean and, recently, Sea of Thieves, but we also wanted to tell our own original story and world.
  The aim is for the game to run perfectly on 
Oculus GO
 and to be easy to pick up and play anytime and anywhere, to have players seamlessly join their friends in the adventure and have fun no matter how long the gaming sessions are. We also want to port the game on the upcoming
Oculus Quest
.
  We plan to release a playable demo soon and we would like to gather your opinion and suggestions! You can always follow the development progress by visiting the website and dev blog at
https://shorecutvr.com/blog/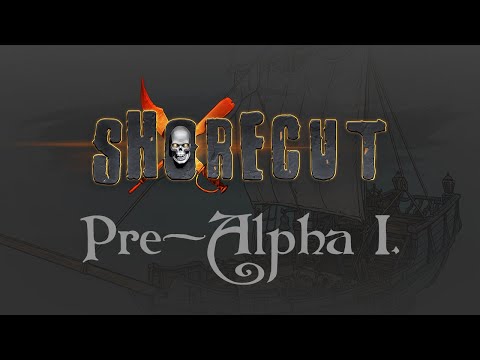 Please consider following us on: 
Facebook: 
https://www.facebook.com/shorecutvr
Twitter: 
https://twitter.com/ShorecutVR
Instagram: 
https://www.instagram.com/shorecutvr
Official website: 
https://www.shorecutvr.com