Hi all,
There are 3 terms I've seen floating around the past couple of years, namely resolution, PPI (pixels per inch) and PPD (pixels per degree), that manufacturers use to sell us their hardwares on the basis of image/screen clarity.
Resolution is ok as a rough guide, but not the best spec that outlines how clear and image in your VR headset will look.
I've been taking notes on my VR journey and pieced together this tutorial which outlines the differences, pro's, and con's to the above terms, and also the other factors that can impact what quality the VR image is that you see at your eye: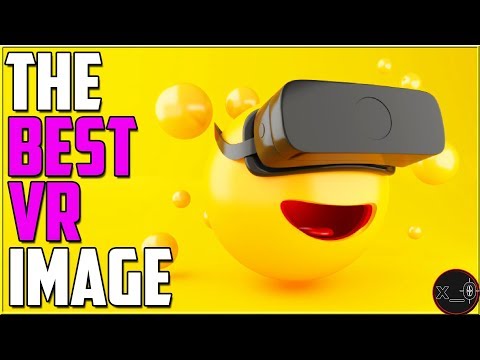 Enjoy!!
x_0