Hello everyone. I'm writing this since I have done everything I could to solve this problem, it has been more than a month now, no luck.
I'm having massive problems running SteamVR with my Oculus Rift S as well as many friends: Frame drops, stuttering, FPS cut by half and image ghosting (time warp/motion smoothing).
The puzzling part is that my computer resources are never maxed out, usually about 50% of usage on both CPU and GPU. Here are my PC specs:
This problem should not happen at all, especially with a RTX 2080ti, I believe.
Here's a few images of me showing the exact moment it happens playing Pavlov (not a very intensive game): FPS drops, motion smoothing kicks in, time frames graphs goes to the roof and still all resources seems to be available for the game rendering, very strange!
Here's an image of the FPS count: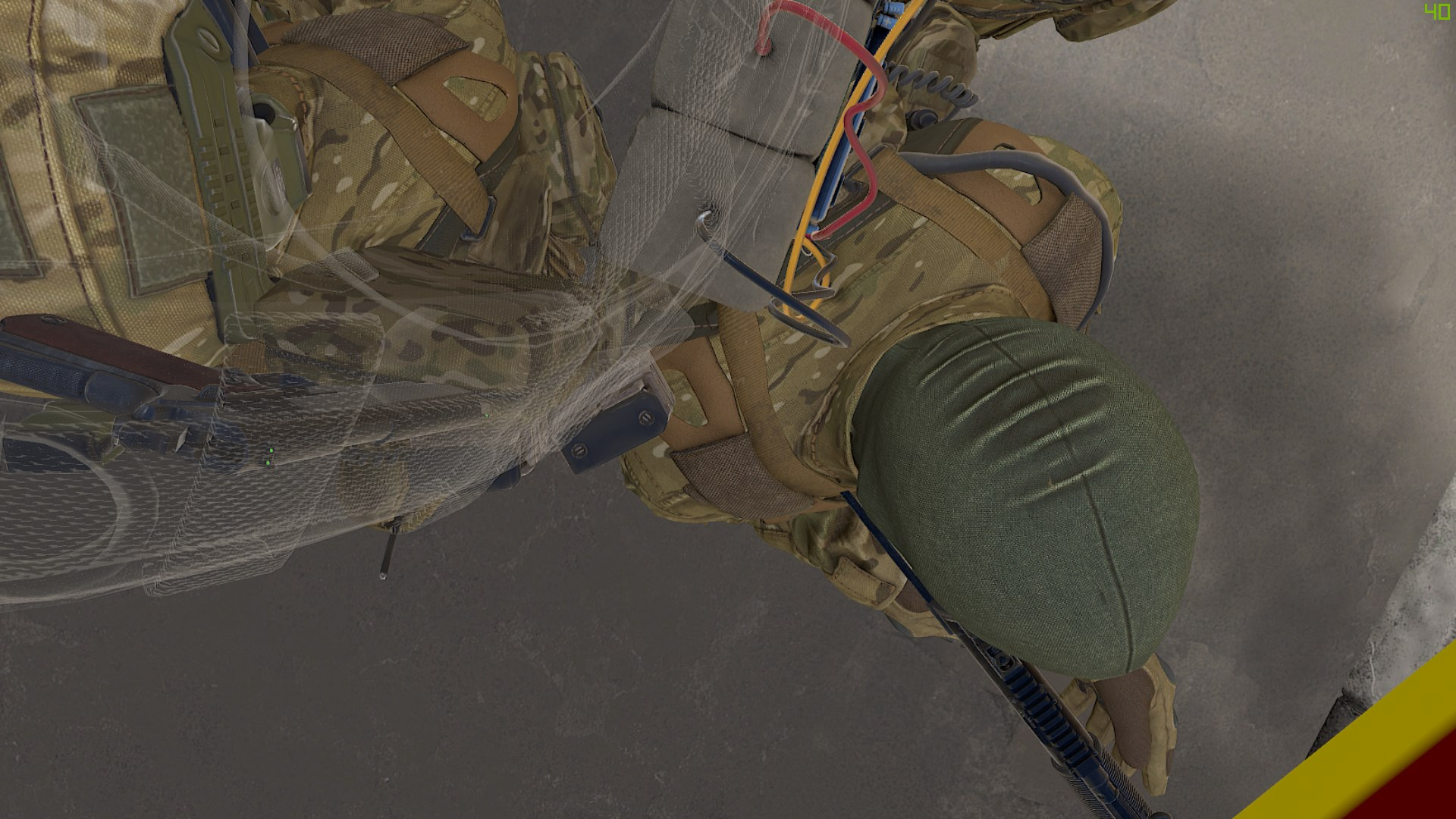 Can someone here please help me out? This could assist many people that I know as well.
Please let me know if more information is needed.
AS A SIDE NOTE: these performance issues also happens when playing at "ground level", randomly and less intensive than the videos shown.
Please let me know if more information is needed.

********************************
FULL REDDIT POST: https://www.reddit.com/r/oculus/comments/fgxe8k/huge_performance_issues_playing_games_in_steamvr/ 
*******************************
Thank you very much!