We have seen much success with VR arcade venues using LIV to create Mixed Reality videos of player in virtual experiences.
We have also seen this used ironically in the HTC Vive promotional videos. There have also been some really impressive MR video of Tilt brush compositions. And a number of Youtubers have also made a bit about videoing themselves playing a selection of VR titles - but it seems that Facebook Reality Labs are doubling down on MR capture as a big feature of Quest 2.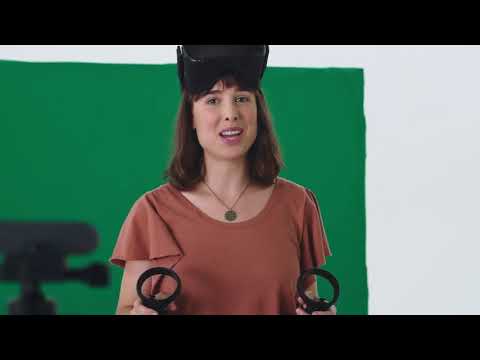 I wonder if this is the birth of a new Social Media sensation to take on TikTok and Youtube? 
https://vrawards.aixr.org/
"The Out-of-Home Immersive Entertainment Frontier: Expanding Interactive Boundaries in Leisure Facilities"
https://www.amazon.co.uk/Out-Home-Immersive-Entertainment-Frontier/dp/1472426959