Hi,
You responded to my post about buying a Perception Neuron suite. You asked for photos, so i guess you might not already be familiar with the product? In that case you can find lots of videos on youtube, like this one :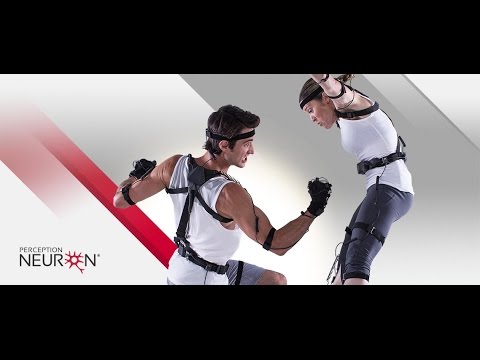 . If you want photos of the suit on offer, let me know, but its not very exciting to look at it when its spread out on a table
Regarding price, a new one cost $1499 +VAT/import taxes. Before i suggest a price, i would like to know whether you are interested and where you would need it shipped. The suit is located and would ship from EU.