Hey
I got the feedback that my app doesn't run at a consistant 60fps and I'm a bit confused by it. I recorded my game-play for awhile and didn't catch any drops in FPS below 60fps.  Are the submission folks testing FPS differently from how we're doing it?
Here's my video showing it in headset using an S7 - which the feedback said it didn't maintain 60fps :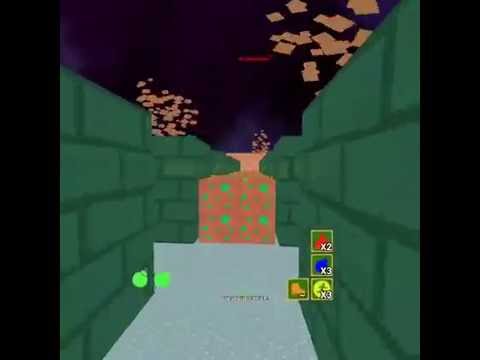 Am I missing something?
Troy