Hi,
I rendered the stereo cubemap 12x1 from V-Ray, saved as .jpg inside Oculus/360Photos. When inside the gallery, I can open the image but it is stretched like wrapped around a sphere.
What am I doing wrong? 
To create the cubemap I followed the instructions at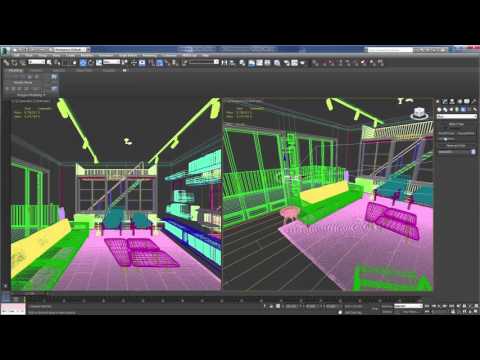 and 
https://labs.chaosgroup.com/index.php/digital-film-league/stereo-cube-maps-rendered-in-v-ray-rt-gpu-for-vr-2/
Still no luck. I have to give a presentation and I don' know what to do..
Thank you,
Luigi