Dear Community,
I have created an scene including a modern house asset. From outside the house looks fine but if I'm inside with the camera (Oculus In-Game view) the walls and furniture will gone related to the position where I'm staying. I created a short clip to describe the problem.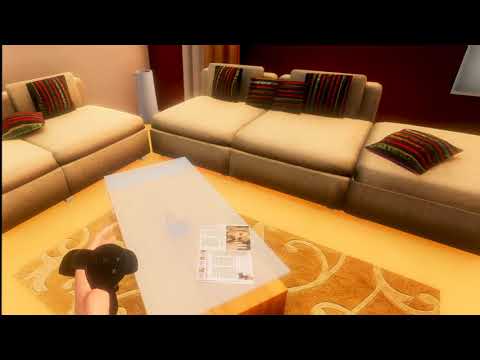 Everything looks fine in the scene view, I have the problem only if I look via the Oculus.
Maybe you can give me an hint to find out the reason?
Thanks in advance.
Sel