Finally managed to get my project running using stock launcher UE 4.21.1 (using Launch on Device Editor's functionality).
Noticed that my fake decal material that works fine in the ES2 preview, doesn't work on Go with ES3.1:
In the Editor:
On the device: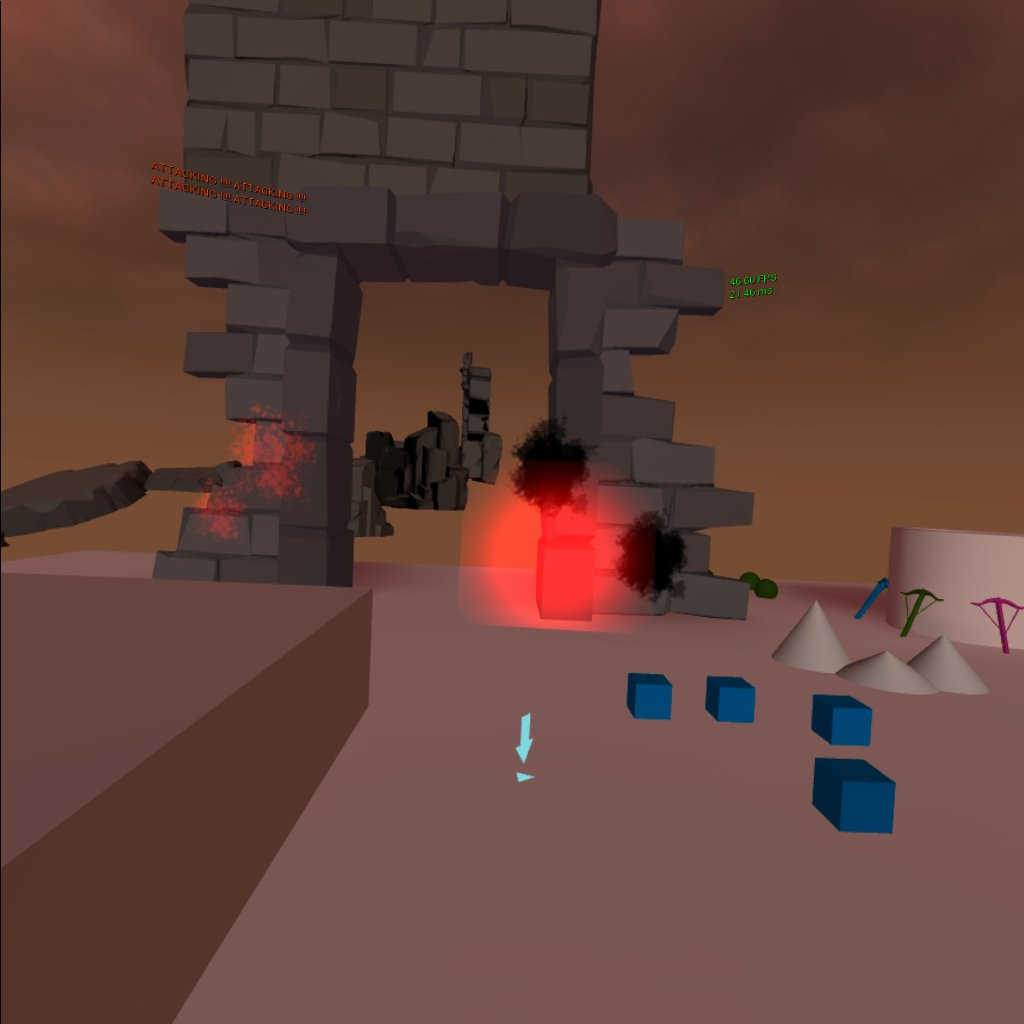 With ES2 on the device:
Has anyone had issues with using DepthFade in materials for projects on Gear VR / Go (ES3.1) ? Do I need to enable an option for it to work or is it not supported at all ?
Thanks