I know there's a lot of people having problems with this and I've followed many tutorials that try to fix this issue, but I cannot for the life of me fix it. I've tried a lot of things and spent a lot of time on this and I just cant figure it out.
I've tried the following layer abstraction in this tutorial (doesn't work):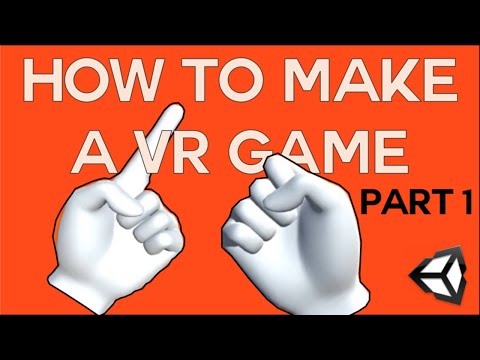 I've also tried this: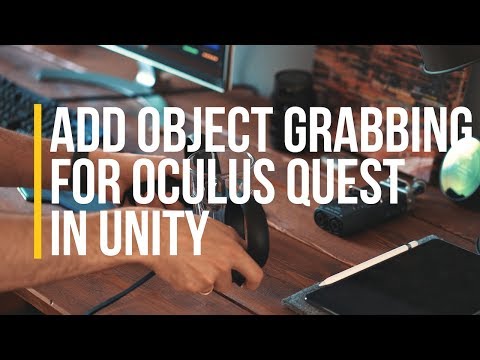 If anyone can help me with this I would greatly appreciate it.